Award Winning DJ Services
Modern. Alternative. Professional.
| | |
| --- | --- |
| Posted on August 27, 2019 at 5:45 PM | |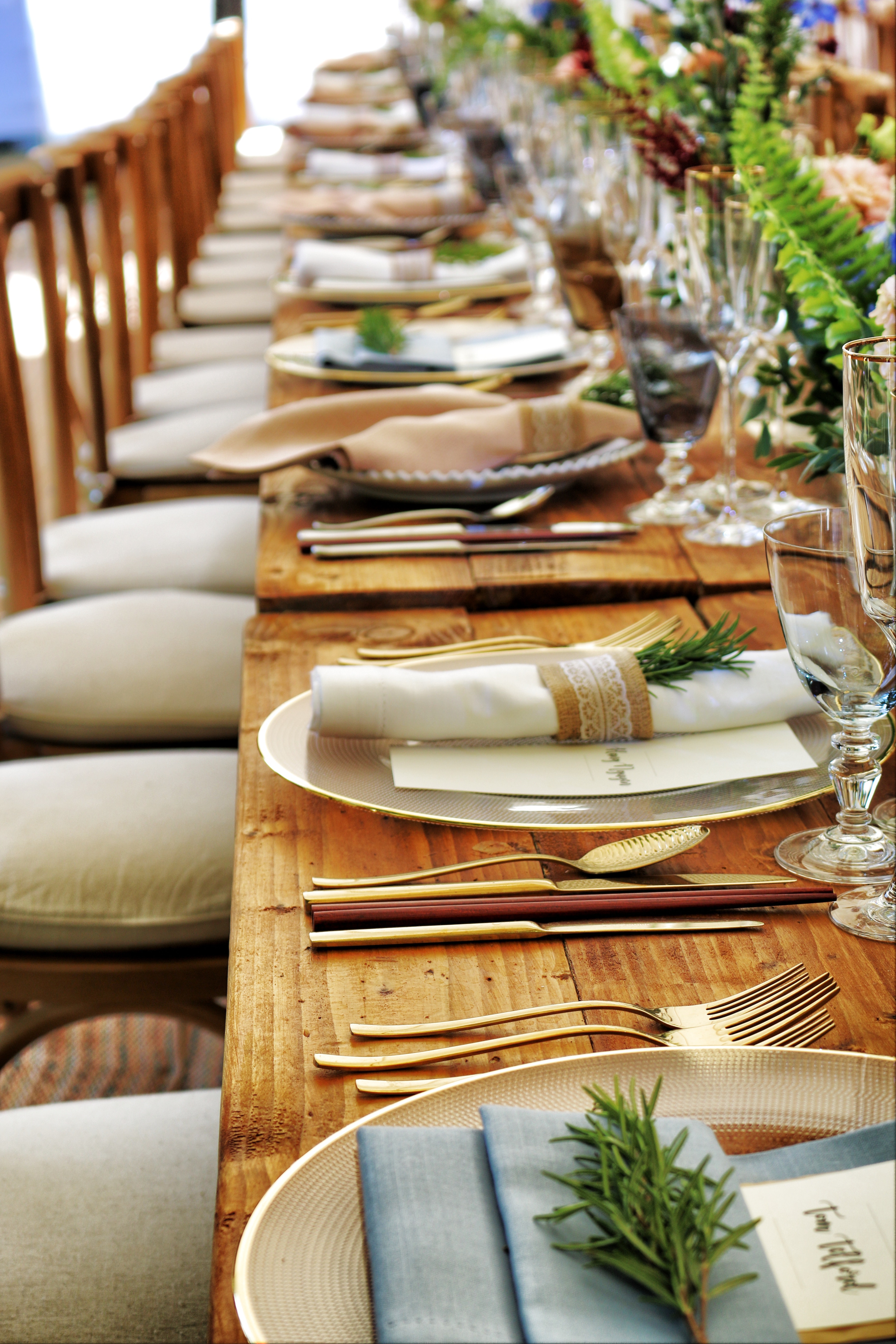 Straight Talk: Vendor Meals
By DJ Stephanie Stardust / Royal Beats DJ Services
Not too long ago, I posted on Facebook about how frustrating it is when you are working a wedding as a vendor and you are fed last. I was met with many responses from other professionals from different industries who agreed and felt the same. One thing is clear. We are not being considered when it comes time to eat. Why is that? Let's start the discussion!
It's true for most weddings that almost every minute of a 6-hour celebration is accounted for with specific details and times. From Pre-Ceremony until the very last song, everything has been meticulously planned by brides and grooms, vendors, and event staff. We carefully think through the placement of everything and everybody. Except for when it comes to the vendor meals. DJs, Photographers and Videographers are just some of the people that start their days hours before the event begins for everyone else. We have to organize gear, pack cars, travel, unload, set up and be focused and on point for up to 10 hours of the day. Most of us know to eat a big meal and then snack if necessary until we can eat our contracted meal later that day.
We are sometimes thought of as rude or ungrateful for our meal if we ask for it prior to the last guest being served. But since we are carefully timing everything else – does it make sense to feed the hired staff last?
No. So let's talk about why not.
1st and most important – no one should have to wait for us to finish eating to move forward with the timeline. The earlier we are able to eat, the faster we can get back to what we are there for. Not many professionals can provide their best work when they haven't eaten for hours and have exerted so much energy making sure everything is just right. For some vendors, this might be their 2nd or 3rd gig/ long day in a row, and they are not being unreasonable by asking to eat.
2. Let's also consider that the guests have now attended cocktail hour where they have had food and drinks prior to dinner, so they most likely are not starving, stressed or worried about getting back to work asap, like the vendors may be.
3. Where else will we get food if you don't feed us? We are working for approximately 10 hours on a wedding day. We can't order delivery or leave to get take out. We also can't carry a hot meal with us. We are not asking for special meals or treatment, only letting you know what would make our job easier so we can also do our best.
It's probably obvious that cooperation from everyone involved in the wedding production will lead to a successful event, which IS the end result we are all after. I'm happy to refer other professionals I work well with to my future clients. I am asked often for referrals so I am not only building my network at each event but also helping my clients to narrow down their selection of wedding professionals. Let's just get on the same page with vendor meals and call it a day! Any questions? Want to add your input? Please do! 
Categories: None
/